9/7/2019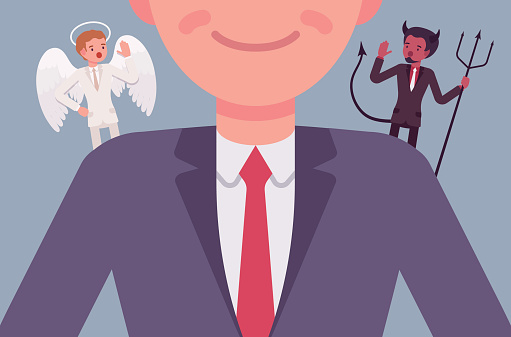 This is a topic I never thought I would address, concerning me, alas here I am putting it out there. I finally had to embrace the fact that my illness isn't going away anytime soon. So, if I wanted to continue my addiction (reading books) I would have to adapt… evolve.
A part of me always felt listening to books was akin to cheating on tests. So, when my book intake started dropping due to illness I started to get scared thinking the one thing I had left that I loved was slowly being pulled from my hands. **sigh…
I spent a few days researching various audio book companies (the market is quite small by the way). My biggest problem was in the fact that I owned a kindle. Because of this, I couldn't download audio books from Google play for apps like Chirp, Bookbub's audio book app. The struggle was the same for B&N, and Kobo.
I was able to find an app a few months ago that allowed me to get books in epub format from sites like Kobo, so I had high hopes for the audio. Then, I found a way to make it work only to remember their selection of gay romance is not very large or unique so I wasn't sure if would fit my needs. However, it was there and available if I have no other option.
After more time reading reviews and posts by fellow bloggers my two options were Amazon (Audible) and Wal-Mart (Kobo). Amazon had a greater MM Romance genre library, however Wal-Mart was cheaper by almost $5 a month. Boy does that fucking add up after a while.
Whether by happy accident or design, it was during this time THE ZON sent me an email about a special offer for what they call, Audible Escape. During a three month period I could use 🎧 Audible Escape🎧 for $2.95 a month. Now this was definitely something I could try.
Audible Escape is perfect for those who never stray outside the Romance genre, and of course has tons more available for readers in the MF genre. Escape is also filled with books that are older, which I love because I am only celebrating my 1year MMan-aversary this month (September), which also happens to be my 🎂birthday month! Virgos Unite! 😂
Jumped off track for a sec, sorry! Back to Escape and why I chose it… Escape works a lot like Kindle Unlimited (KU), meaning you can check out and download up to 10 Audible Escape books at a time. Any audio books you purchase you keep of course and if you own any e-books it will do a search for you to see if the Audible is available. If so, you can opt to listen for FREE if it's an Escape title or purchase it at the discounted rate. I have some books in my library I paid less than $2 for, for the Audible edition. I have also gotten a few whispersynced books for $7.95.
Once my 90 day trial is over for Escape, the price goes up to $7.95 a month. I'm not sure if I will stay with Escape, pay the full $14.95 a month for Audible or give Wal-Mart a go.
One thing is for certain however, until a cure is found for my head I just have to adapt. If that means I pay the bridge troll, Zon every penny I have so I can have my books, that is what I will do. Books are my light in this bleak and dark world and I will holdfast to them til "The End."
Sharonica 💋