7/25/2019
If I NEVER had to sleep, I would be caught up on all my reading, instead of in the hole (and NOT in a good way).
If I NEVER had to eat, I would look more like a Supermodel, instead of like I ate one for breakfast.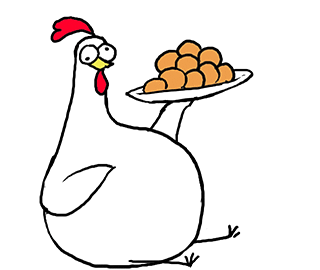 If I NEVER had to dream, my nightmares wouldn't give me anxiety and make me worry about my sons.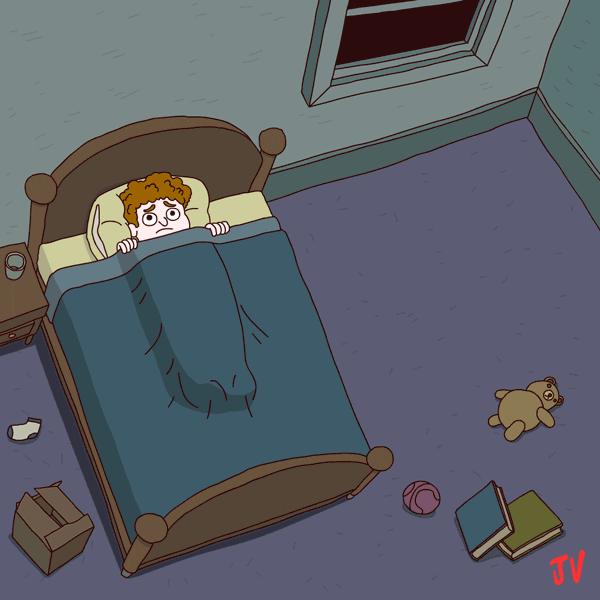 If I NEVER had to deal with this illness, I would be out in the world like I was before my life changed so drastically two years ago.
🌈Thankfully🌈
If I NEVER had this life, or I gave it up, I would not have these things no matter how negative some may seem. As long as there is breath, there is hope. As long as the sun rises and sets, there is hope. No matter the pain, be it physical, or psychological, there is hope.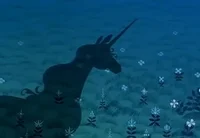 My life will NEVER be what it was. I may never be the person I was, but as an evolutionary being, I am constantly changing anyway, so that is okay. Or so I am learning. Perhaps old dogs can't learn new tricks, BUT MoMMa-Hens can! Cluck! Cluck!
So, no matter where you find yourself right now; if it happens to be in a place that seems hopeless and filled with despair, just know, as long as there is breath, there is hope… so keep breathing, my Darlings, you are loved! 💋